N.A.T. Transportation, Inc.
11101 Pemberville Road
Bradner, Ohio 43406
Telephone (419) 288-3143 or (800) 332-2783
Monday through Friday 7:30 to 5:00. Saturday 9:00 to 12:00
Home
"Landfill Free"
Transportation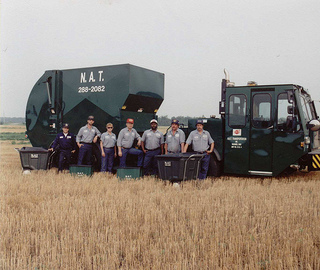 Please see our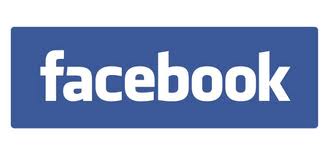 page for important updates.
Please mail your payments. Do not leave your
payment on the trash carts and/or cans,
for everyone's safety!
The only Wood County hauler offering "landfill diversion" programs and solutions through by-product market development of waste streams, consisting of re-using, recycling, composting and energy recovery destinations. N.A.T. is your independent "for hire carrier" to limit your landfill dependency.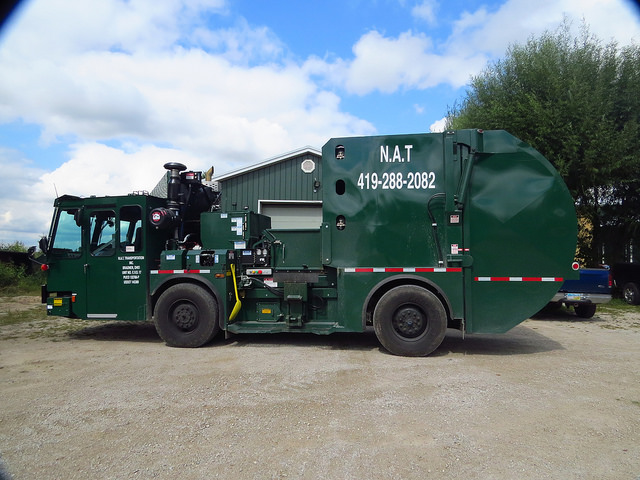 The newest addition to our fleet, powered by clean compressed natural gas.
Using fuel produced in the USA.

We Are Growing
Route Driver Wanted
Contact us Now at 800-332-2783


Special Notice: Effective December 31, 2014, N.A.T. Transportation will no longer be pumping septic tanks. Please read our entire notice HERE. For State Law information also click HERE. To view the mandated Ohio form that each hauler must submit click HERE.
For the Most Current News and Announcements please find us on Facebook.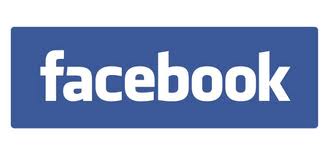 To see Holiday Delays throughout the year, click Here
N.A.T. Transportation first began as an iron, steel and machinery hauler in 1968. In 1978, N.A.T. purchased their first refuse truck and began transporting waste for re-use, recycling, composting and energy recovery as well as landfilling.
All materials are transported to certified or licensed destinations limiting environmental liabilities and carbon footprints. N.A.T. has been limiting landfill dependency for residential, commercial and industrial customers in four counties of Northwest Ohio for over three decades.
N.A.T. is proud of its excellent reputation in the waste diversion field, and invites your inquiries. Please call N.A.T. at (419) 288-3143 or (800) 332-2783.
N.A.T. offers the following services
Compaction Containers
Compostable Recycling
Trash Carts
Trash Compactors
Curbside Trash
Dumpster Roll Offs
Dumpsters
Garbage Service
Trash Service
Refuse Service
Residential Trash
Roll Offs
Vacuum Truck Service
Grease Trap Pumping
Food Processing Pumping
Landfill Free Programs
N.A.T. offers services in these nearby towns
| | | | |
| --- | --- | --- | --- |
| In Wood County: | | | |
| Bairdstown | Bloomdale | Bowling Green | Bradner |
| Custar | Cygnet | Dunbridge | Fostoria |
| Grand Rapids | Haskins | Hoytville | Jerry City |
| Lemoyne | Luckey | Millbury | Milton Center |
| North Baltimore | Pemberville | Perrysburg | Portage |
| Risingsun | Rudolph | Stony Ridge | Tontogany |
| Wayne | West Millgrove | Weston | |
| | | | |
| | | | |
| In Sandusky County: | | | |
| Gibsonburg | Helena | Millersville | Risingsun |
| | Rollersville | Woodville | |
| | | | |
| | | | |
| In Seneca County: | | | |
| Amsden | Bascom | Fostoria | Kansas |
| | | | |
| | | | |
| In Hancock County: | | | |
| Arcadia | Fostoria | Van Buren | |
| | | | |
| | | | |